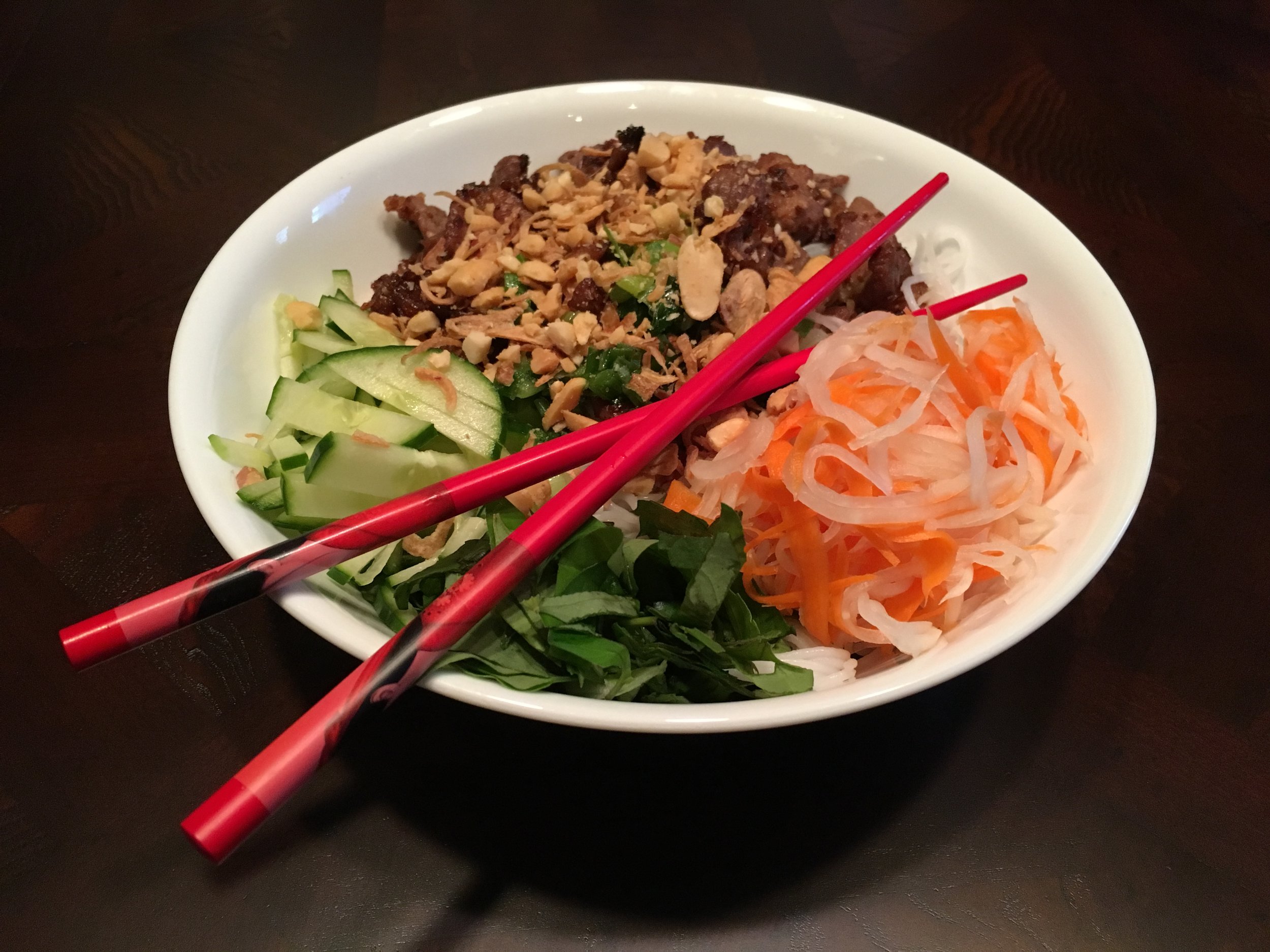 Healthy Vietnamese Food, Lovingly prepared Just for you.
About Lily
Lily is a Southern Vietnam native who moved to the US as an adult. Back home, she was the designated cook for all family parties and events. Nothing makes her happier than watching her family enjoy the delicious fruits of her labor.
Since moving to the US, Lily has dreamt of starting her own business and sharing the Vietnamese culture with her new friends and family in North Carolina. One day, she decided to take the plunge and start her own food service business.
It was the perfect way for Lily to share her passion for food and culture with the world.
As a warm, loving wife and mother, Lily prepares all her food as if she were serving her family. She uses only the freshest and healthiest local ingredients to serve the most authentic Southern Vietnamese food available in the Triangle area.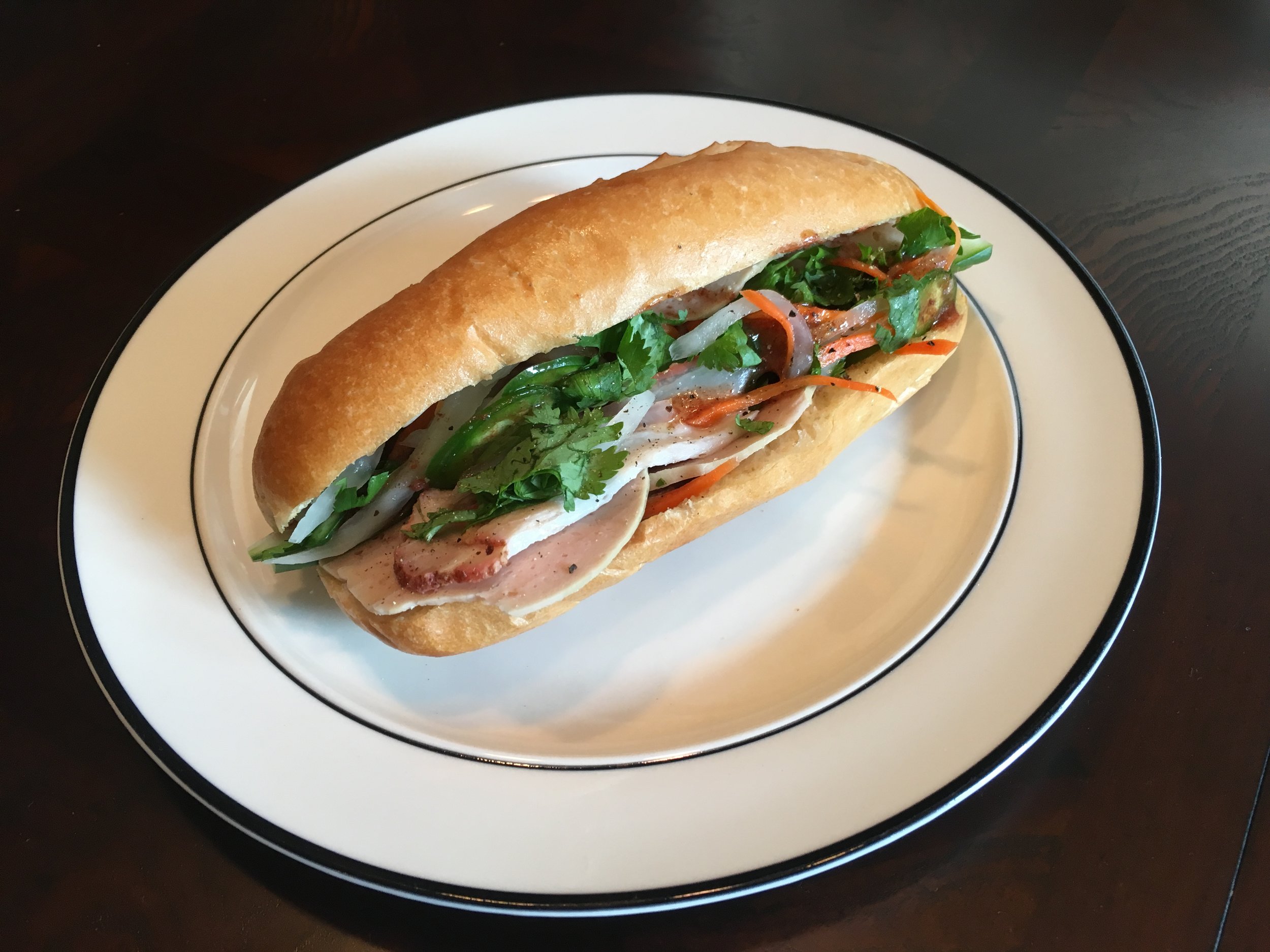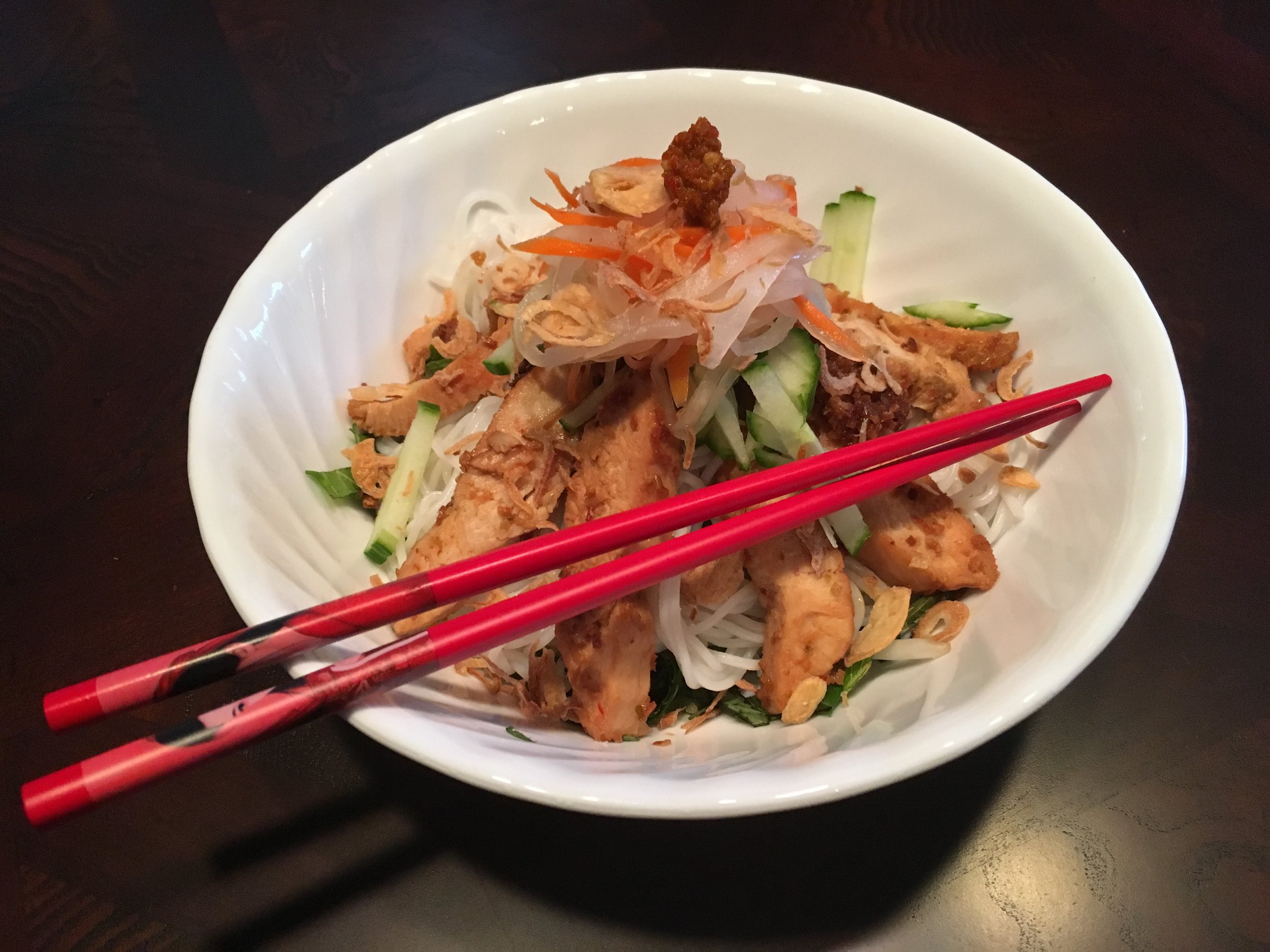 Find Our Truck
You can find our food truck at various events throughout the Raleigh-Durham area. Feel free to sign up for our mailing list below to get notified about upcoming events or specials.
Please complete the form below